1.
The iconic "bark" of the velociraptors was made by using the sound of mating tortoises.
2.
The T. rex was not supposed to break the glass on the Ford Explorer.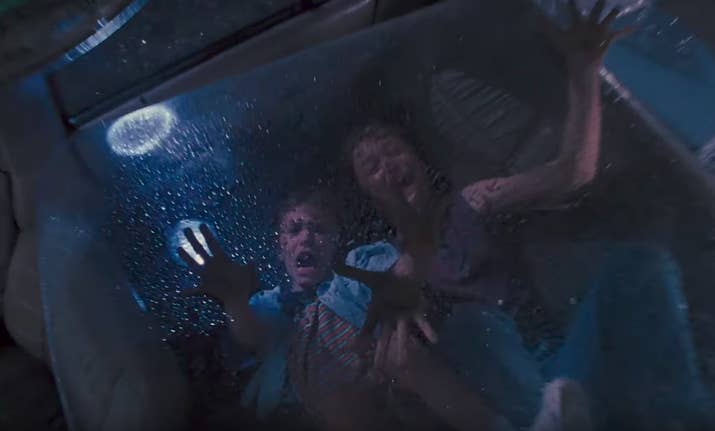 3.
One of the film's most suspenseful moments was created by strumming a guitar string.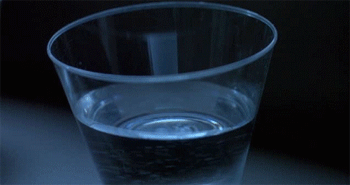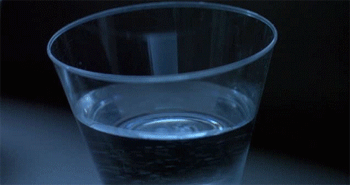 4.
Steven Spielberg purchased the film rights to Jurassic Park six months before it was published.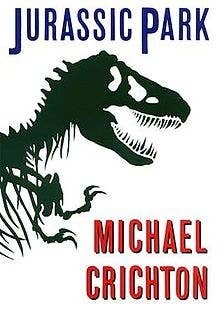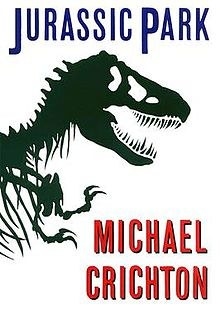 5.
And the decision to have Richard Kiley provide the voiceover in the park vehicles was made in Crichton's novel.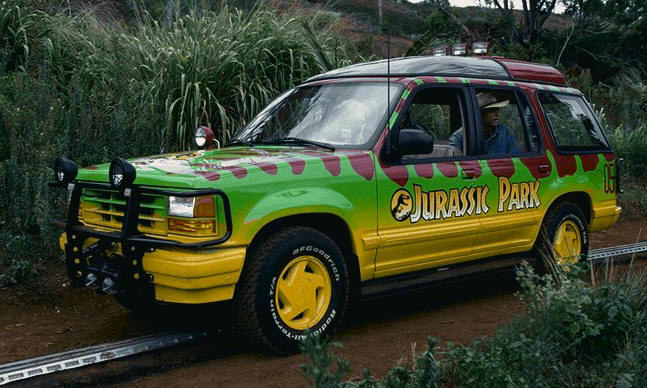 6.
Plus Crichton's novel even provided an explanation as to why the triceratops was sick.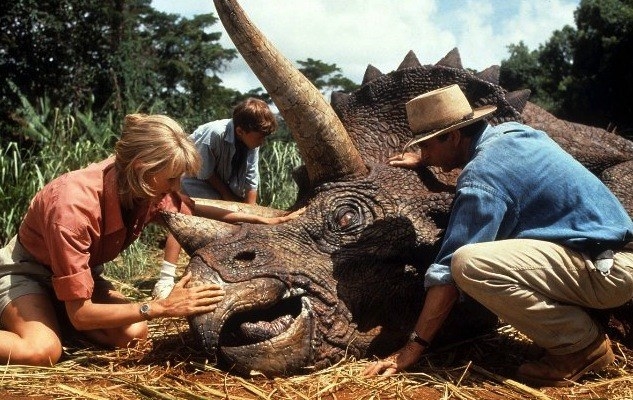 7.
Jim Carrey was considered for the role of Dr Ian Malcolm.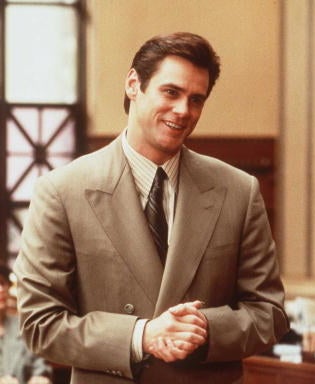 8.
The helicopter scene foreshadows a very important part of the film's plot.
9.
There's only 15 minutes of actual dinosaur footage in the final cut of Jurassic Park.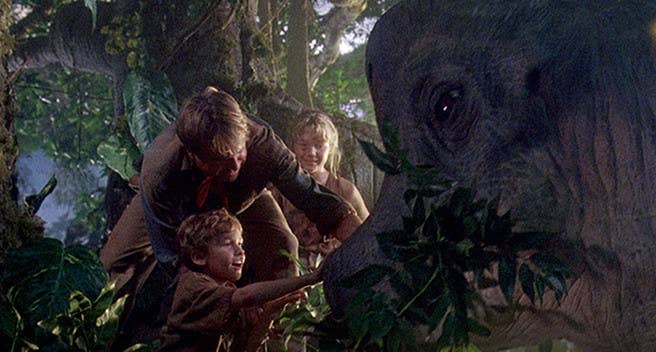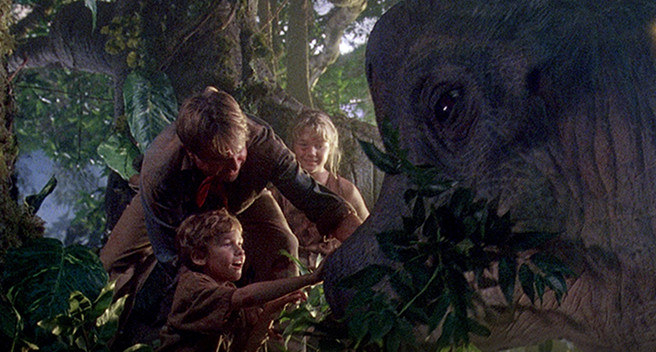 10.
Spielberg received $250 million from Jurassic Park.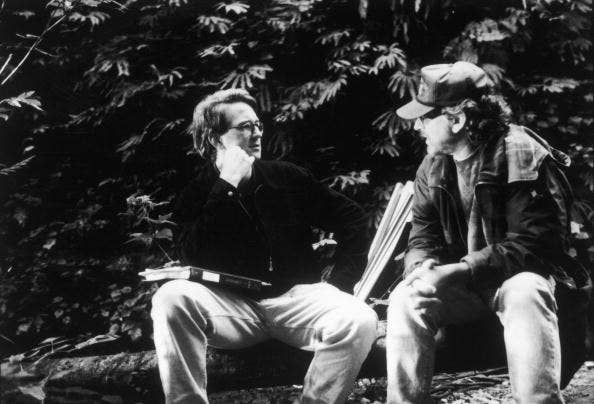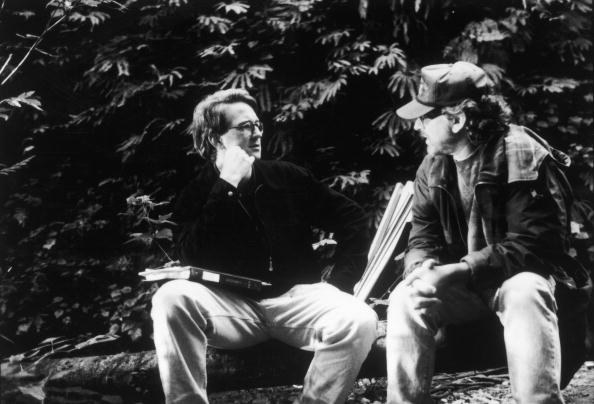 11.
And Jurassic Park earned $357 million in North America, and a total of $914 million worldwide.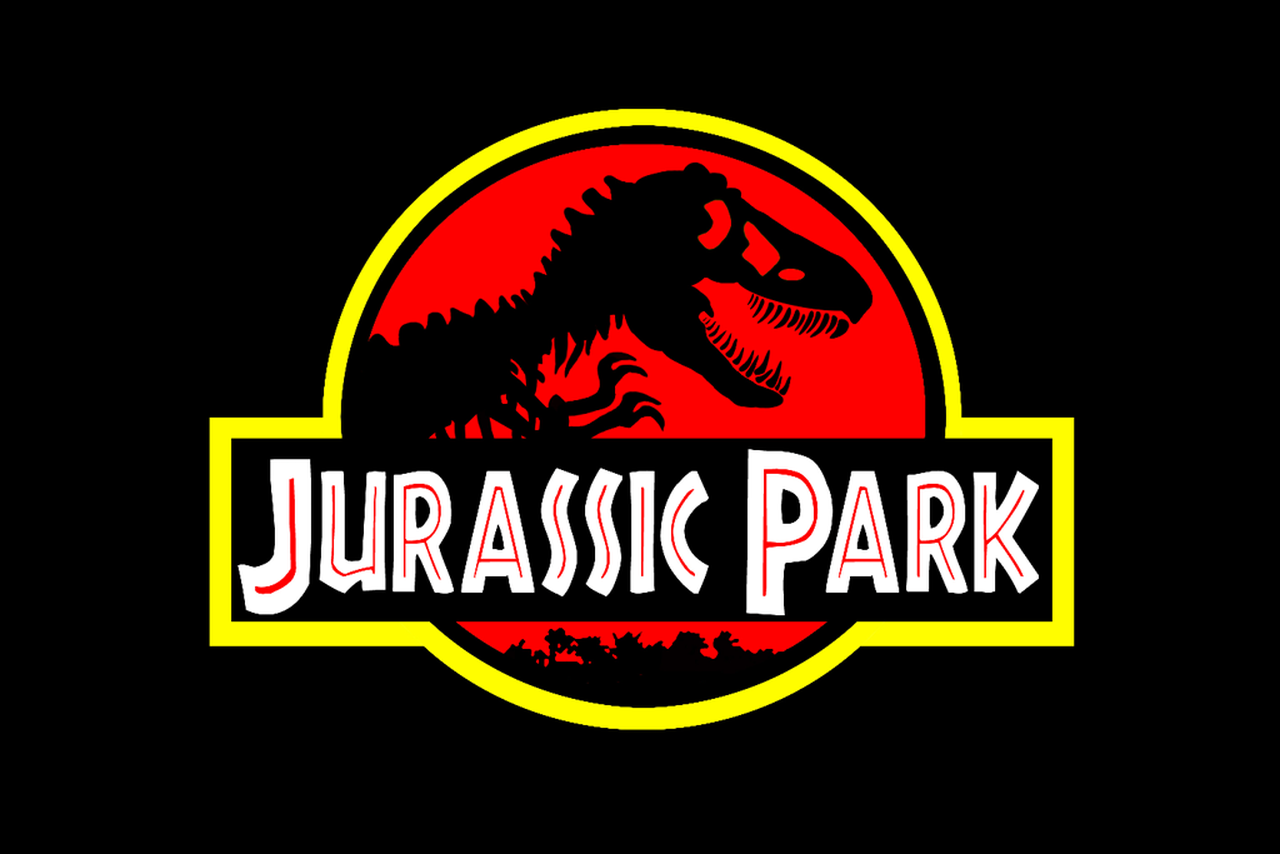 12.
Sam Neill injured himself with a flare while filming.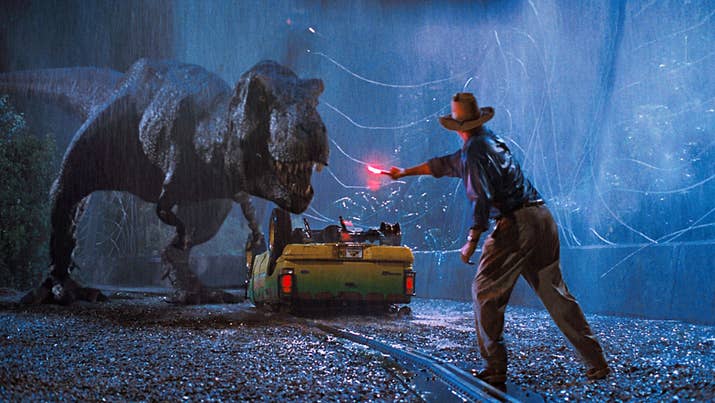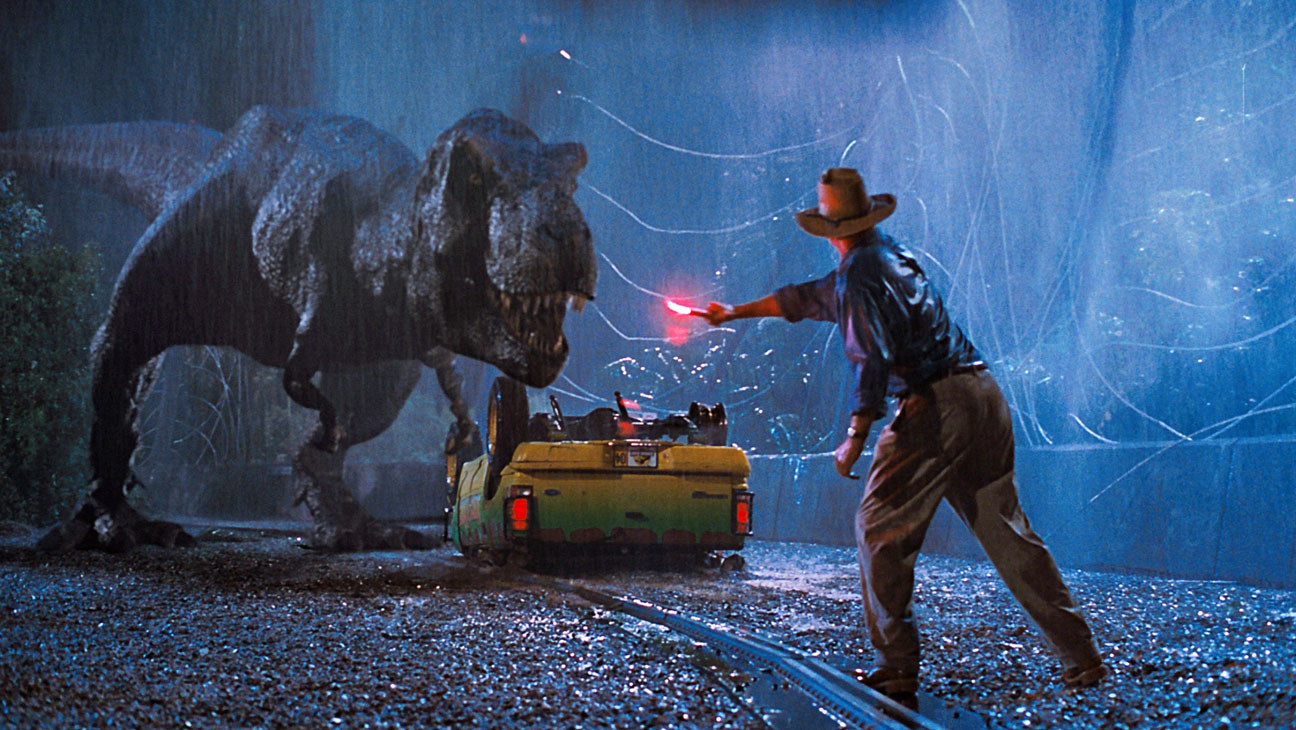 13.
Ariana Richards won her role by screaming the loudest.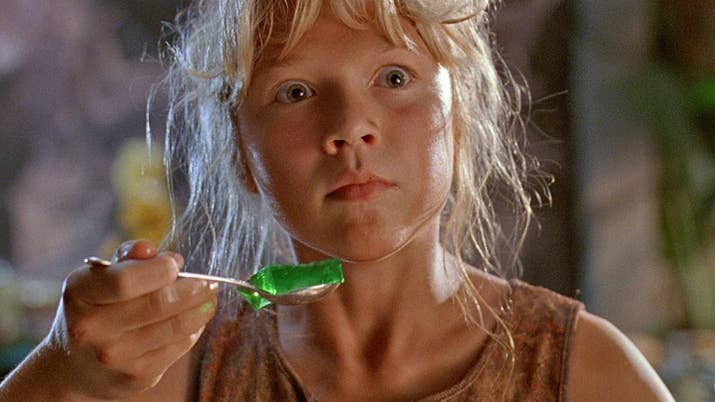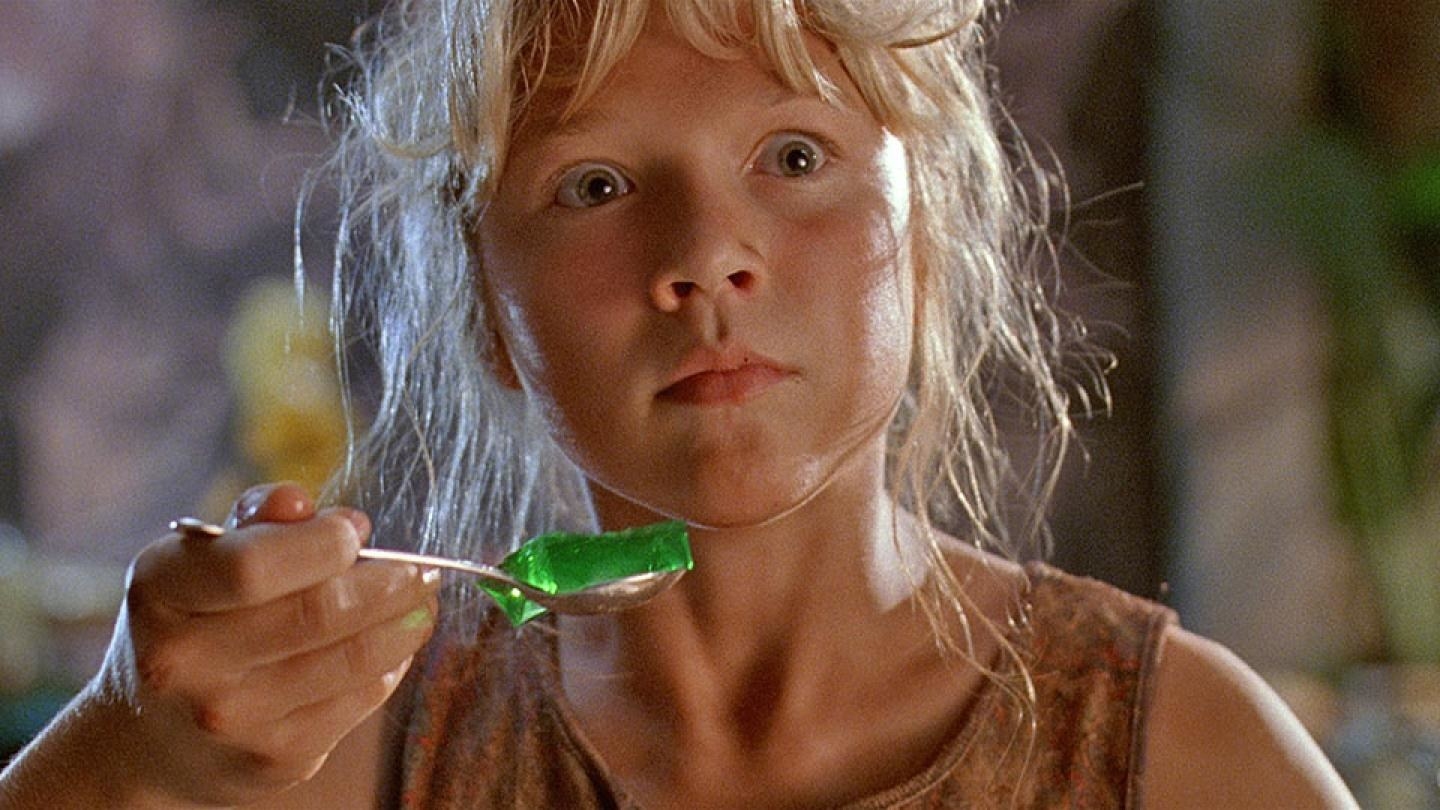 14.
And the casting of Joseph Mazzello led to Spielberg switching the ages of Lex and Tim.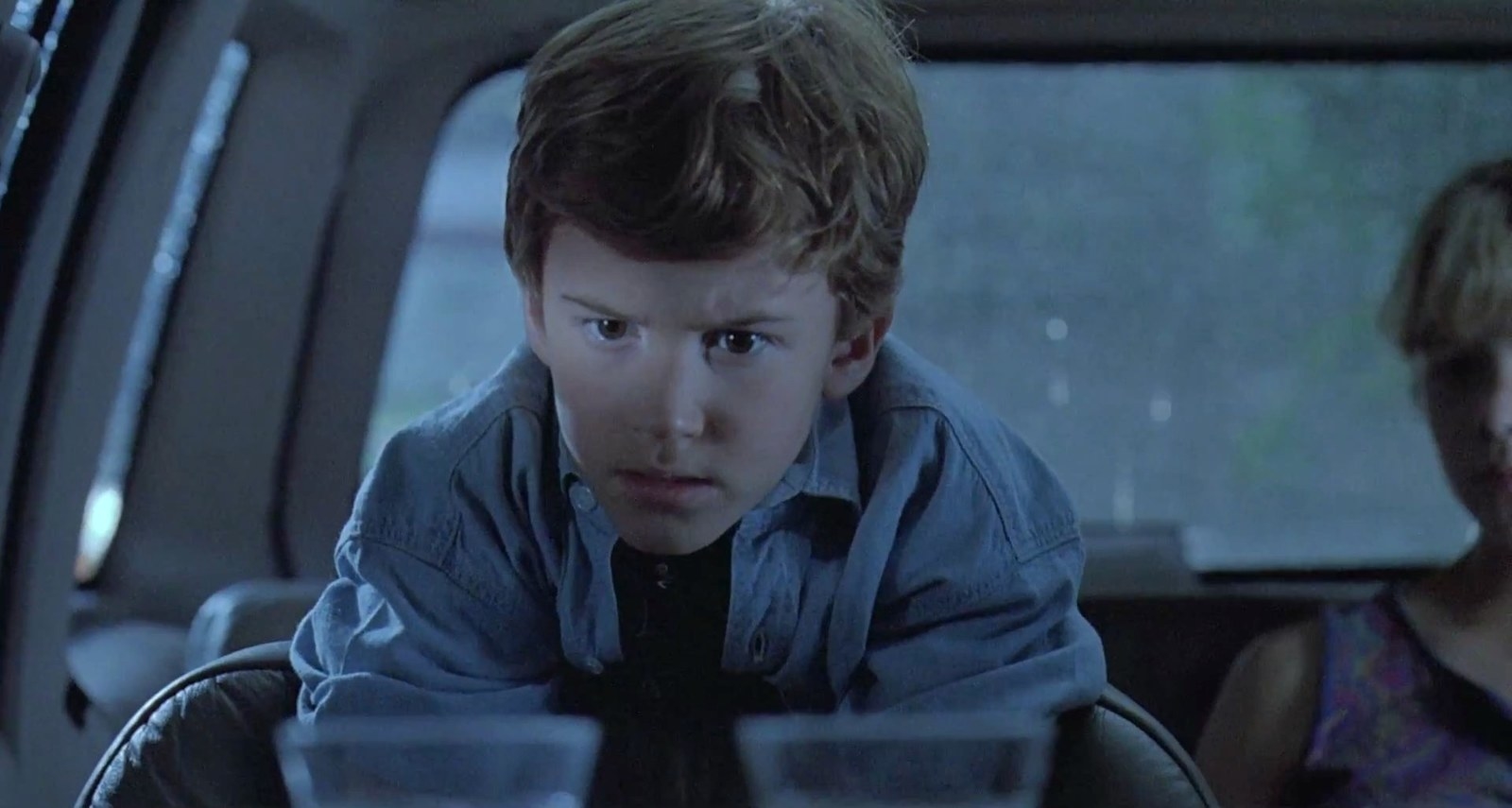 15.
The 3D Unix interface that Lex uses to reboot the park's power is actually a real program.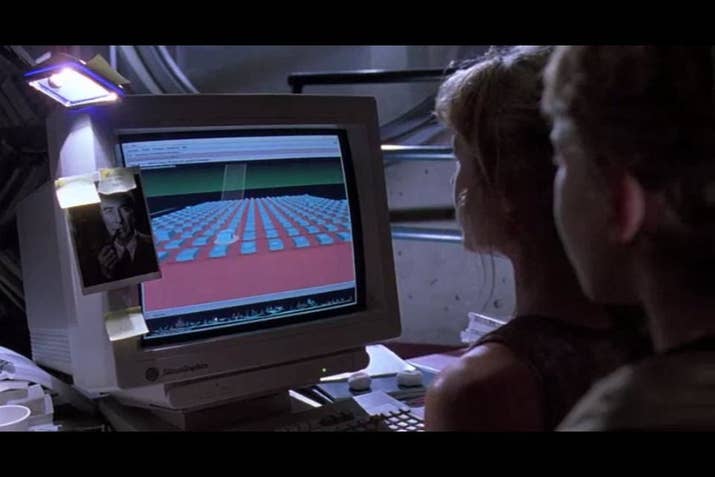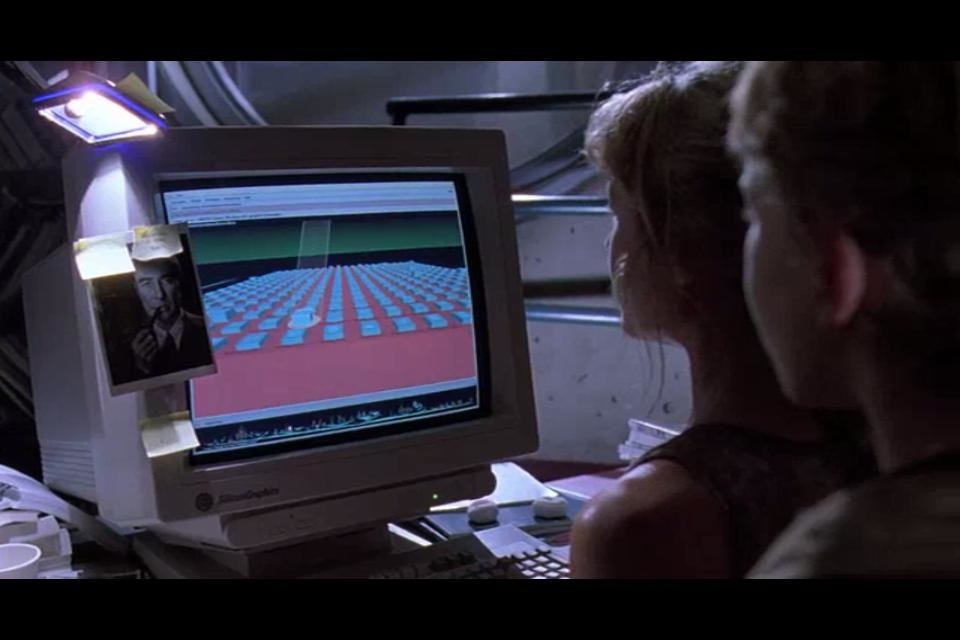 16.
Plus there's a slight technological slip-up when Nedry is communicating with the dock via webcam.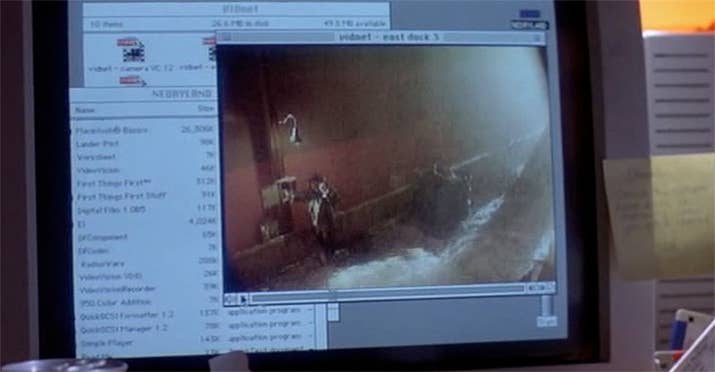 17.
A crew member almost died while they were building the animatronic T. rex.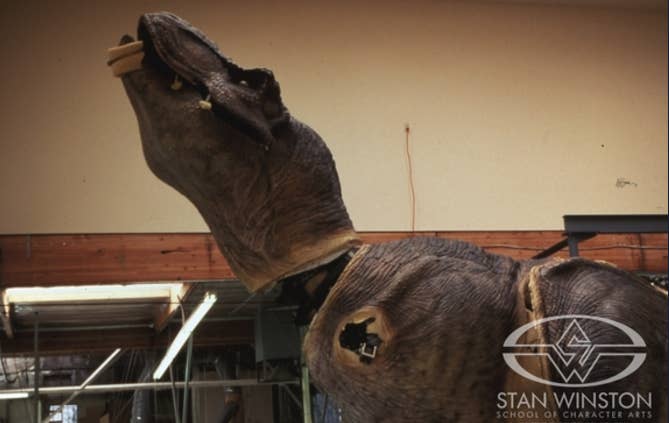 18.
To ensure that all the actors had the same reaction times, Spielberg would make his own dinosaur sounds.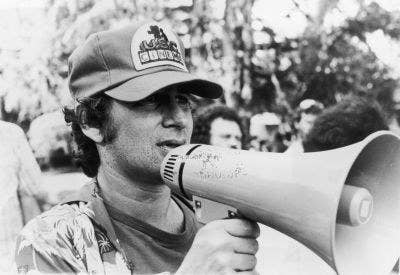 19.
The idea to have Mr DNA explain the science behind Jurassic Park was the result of a sarcastic comment.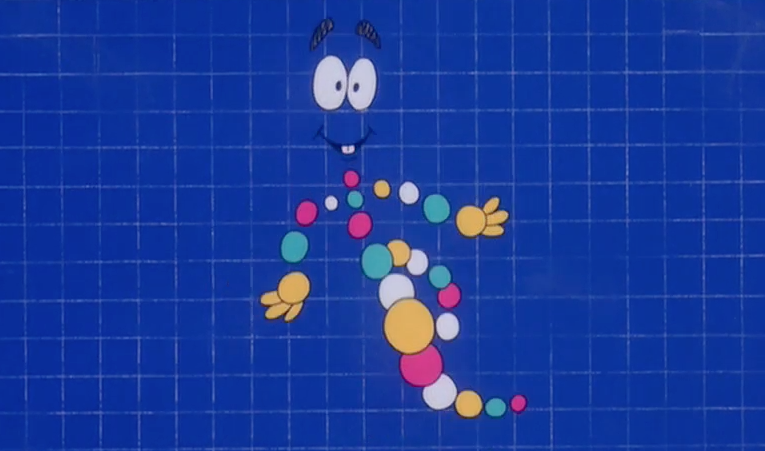 20.
There's no evidence to suggest that the dilophosaurus was venomous or had a frill.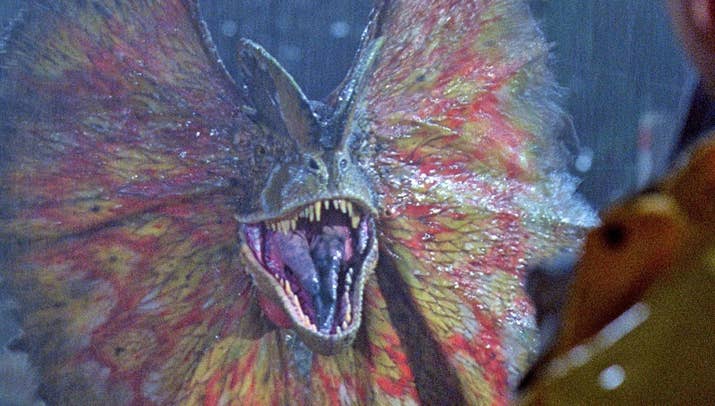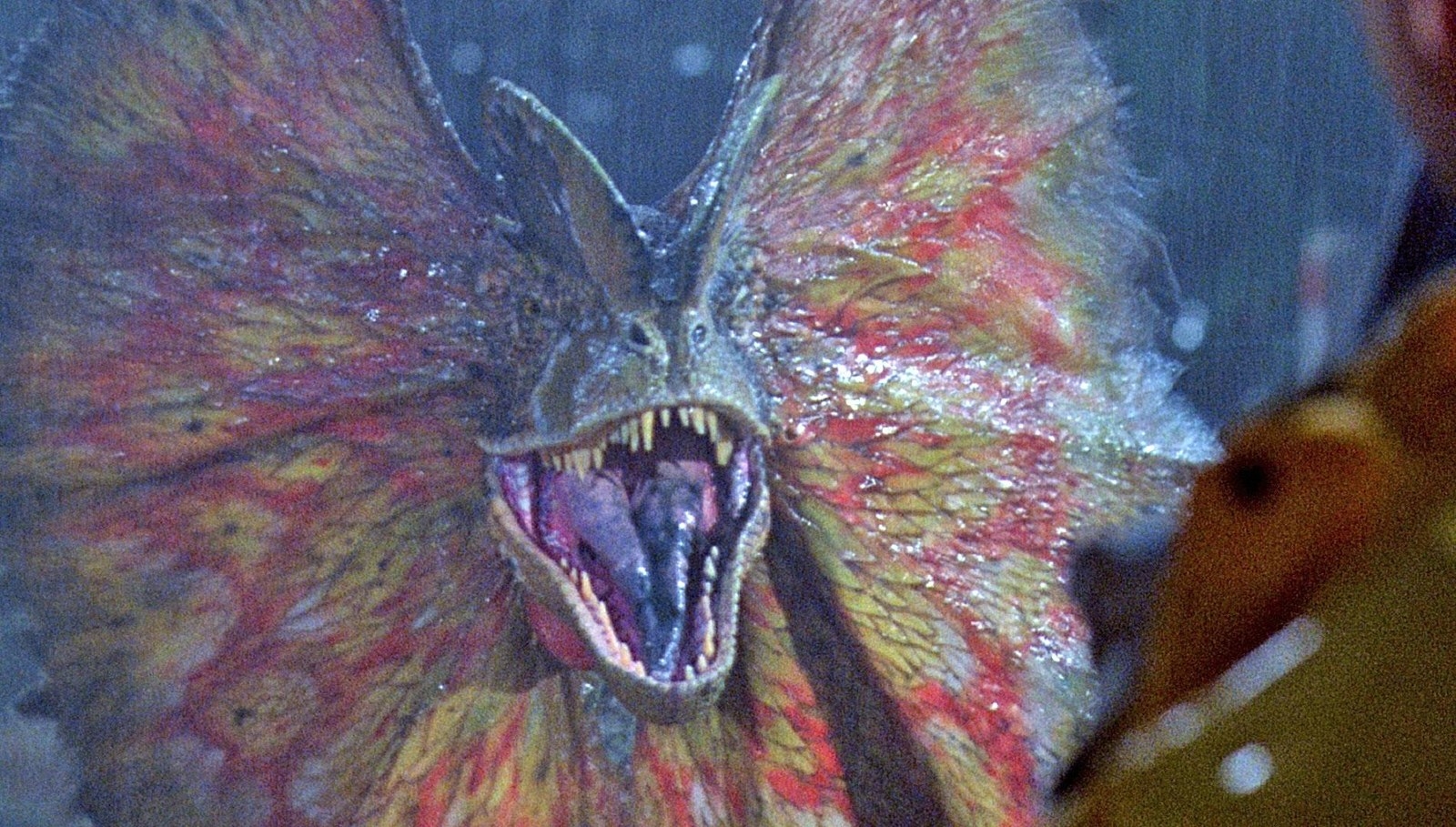 21.
The hungry raptors in the kitchen scene were played by special effects designers in elaborate costumes.
22.
And while filming, the T. rex was nothing more than a man waving a long stick with a drawing of the dinosaur's head attached.
23.
The last few days of shooting were disrupted by one of the strongest and most destructive hurricanes to hit Hawaii.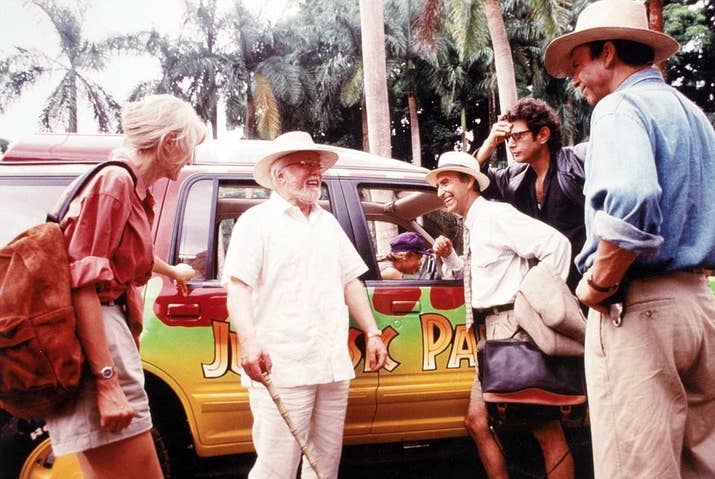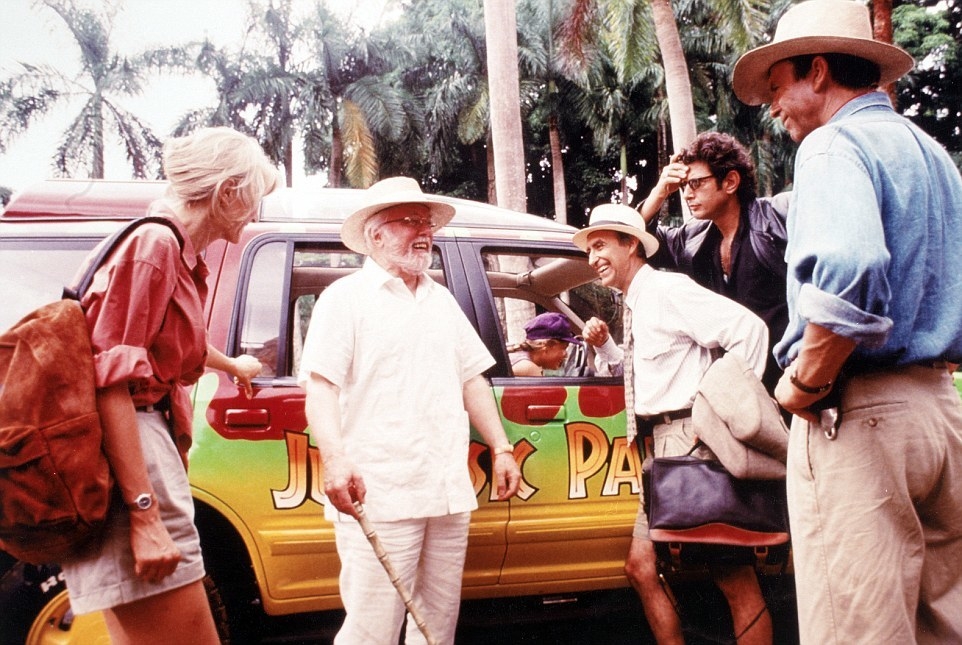 24.
Jeff Goldblum and Laura Dern began a romantic relationship after meeting on set.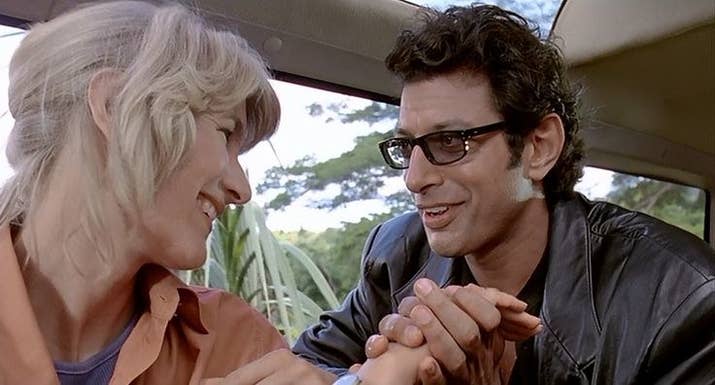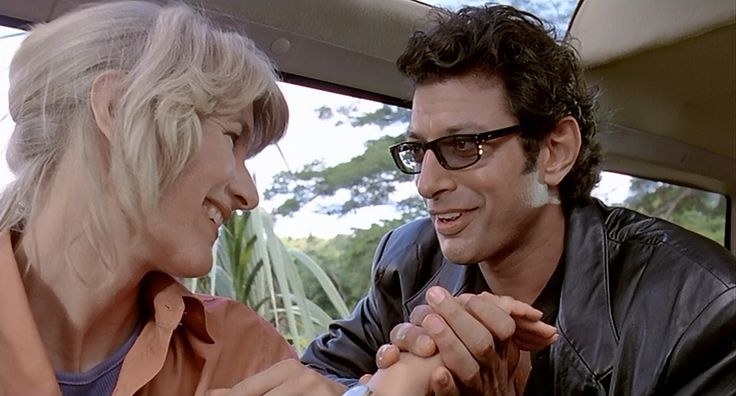 25.
Spielberg and Crichton saw themselves represented in the characters of Hammond and Malcolm.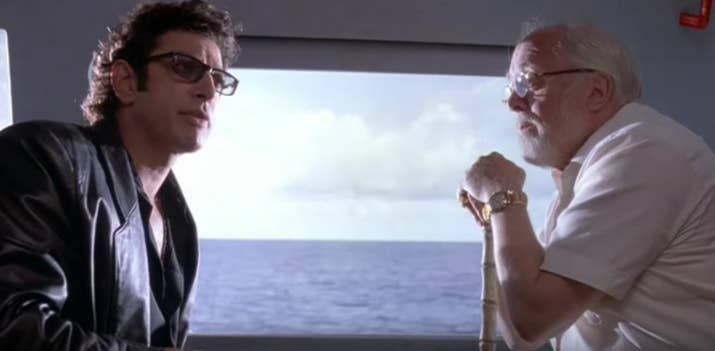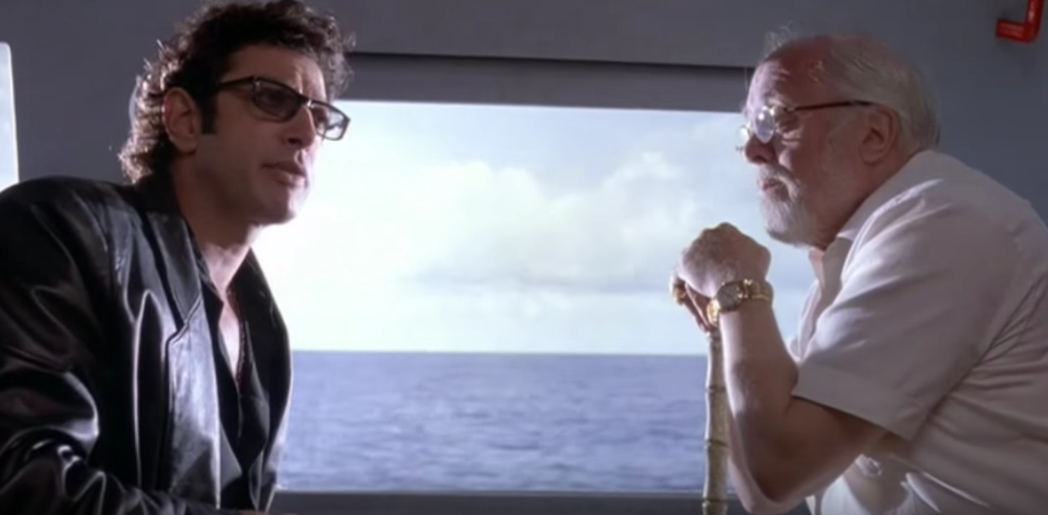 26.
There's a subtle reference to another one of Spielberg's blockbusters hidden in Jurassic Park.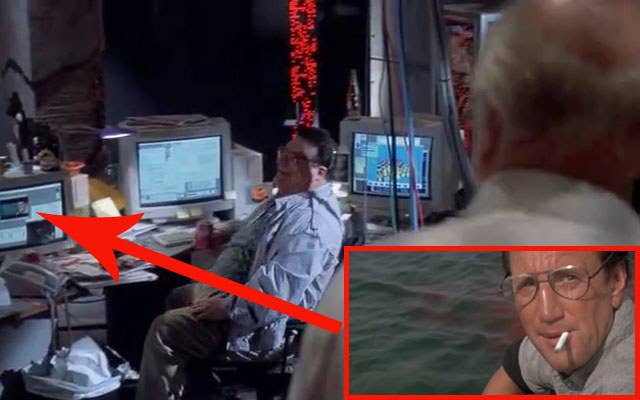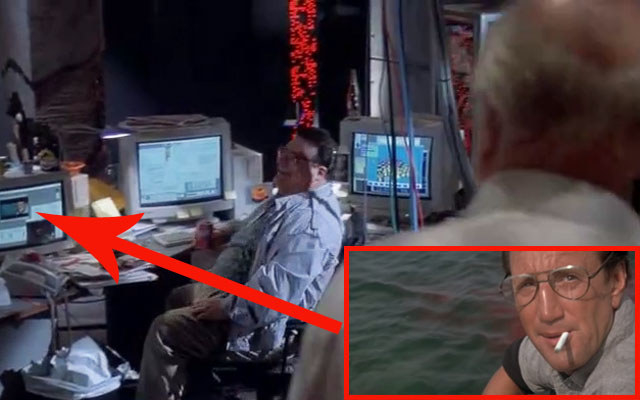 27.
Spielberg decided to change the ending with just a few weeks left of production.